Online Property Portals Around the World
Exploring Online Property Portals Around the World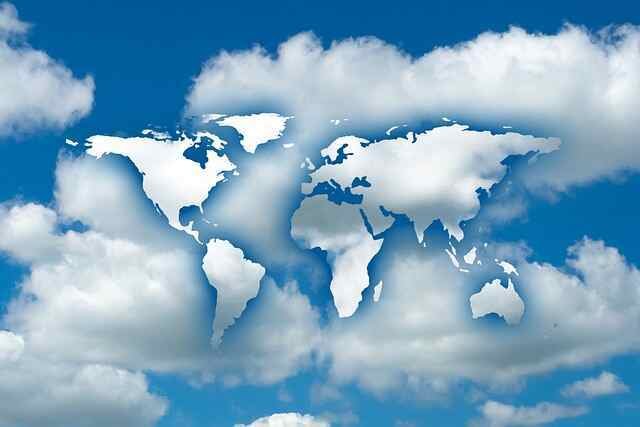 Discover our best opportunities internationally.
Which property to invest or to rent?
Explore Global Real Estate with Ciel Realty: Search, List, Manage, Invest!
Investing abroad, a long-term strategy in an increasingly international market. You can use our online property portal around the world. We come back to this sentence: "But you have to visit the property to buy! It all depends on whether it is a rental investment, a main, secondary, student residence, etc. Buyers do not need the same information depending on their type of purchase. 
Ciel Realty is a real estate company that provides comprehensive services for buying, selling, and managing properties on behalf of its clients. Our international property portals range of services includes property search, property listing, property management, and real estate investment advice. Whether you are looking to buy, sell, or manage a property, Ciel Realty has the expertise and resources to help you achieve your real estate goals. With years of experience and a proven track record of success, Ciel Realty is a trusted partner in the real estate industry. 
Contact us
 today to learn more about our services and how we can help you.